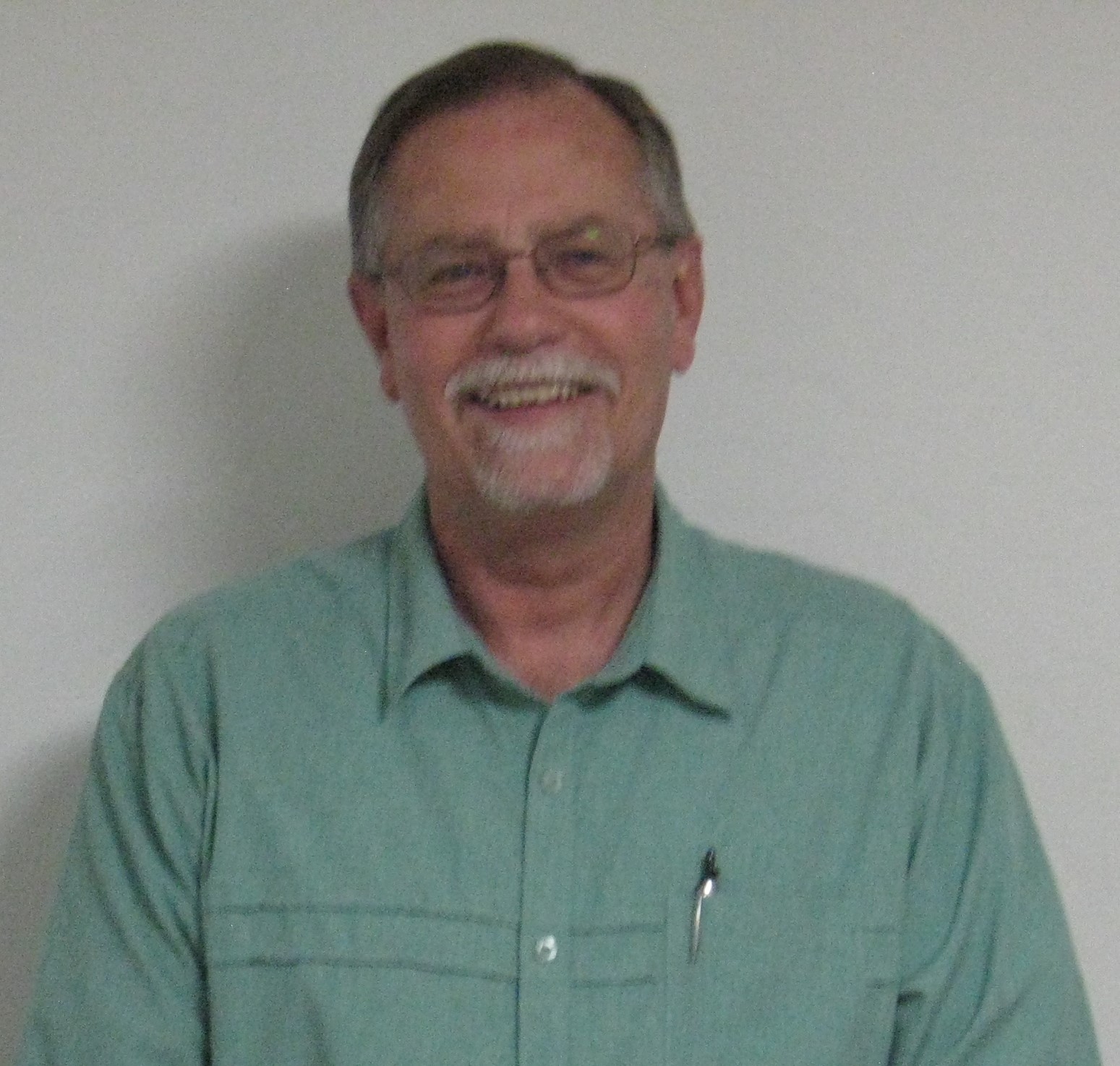 Senior Pastor--Jon Pastor
I was called to be the Pastor of First Country Baptist Church June of 2018, taking over as Senior Pastor upon the retirement of the previous Pastor.
The Lord called me to trust Christ in 1979 embarking on a discipleship journey that led to God calling me to full time ministry in 2017. I began working on a Master of Divinity degree at Gateway Seminary that took ten years to achieve, graduating December 16, 2017.
I love meeting new people and look forward to meeting you.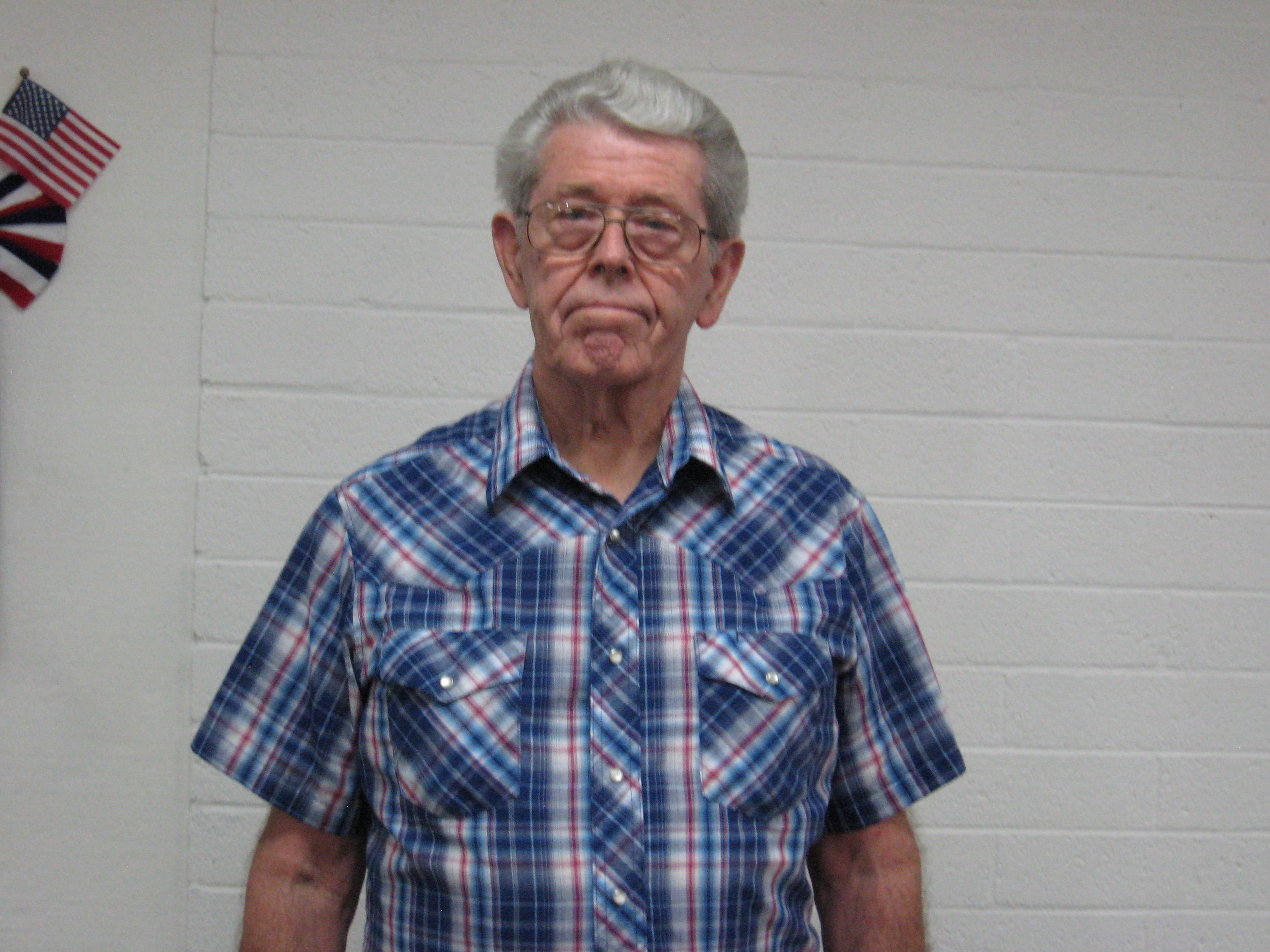 Music Leader--Bob McColm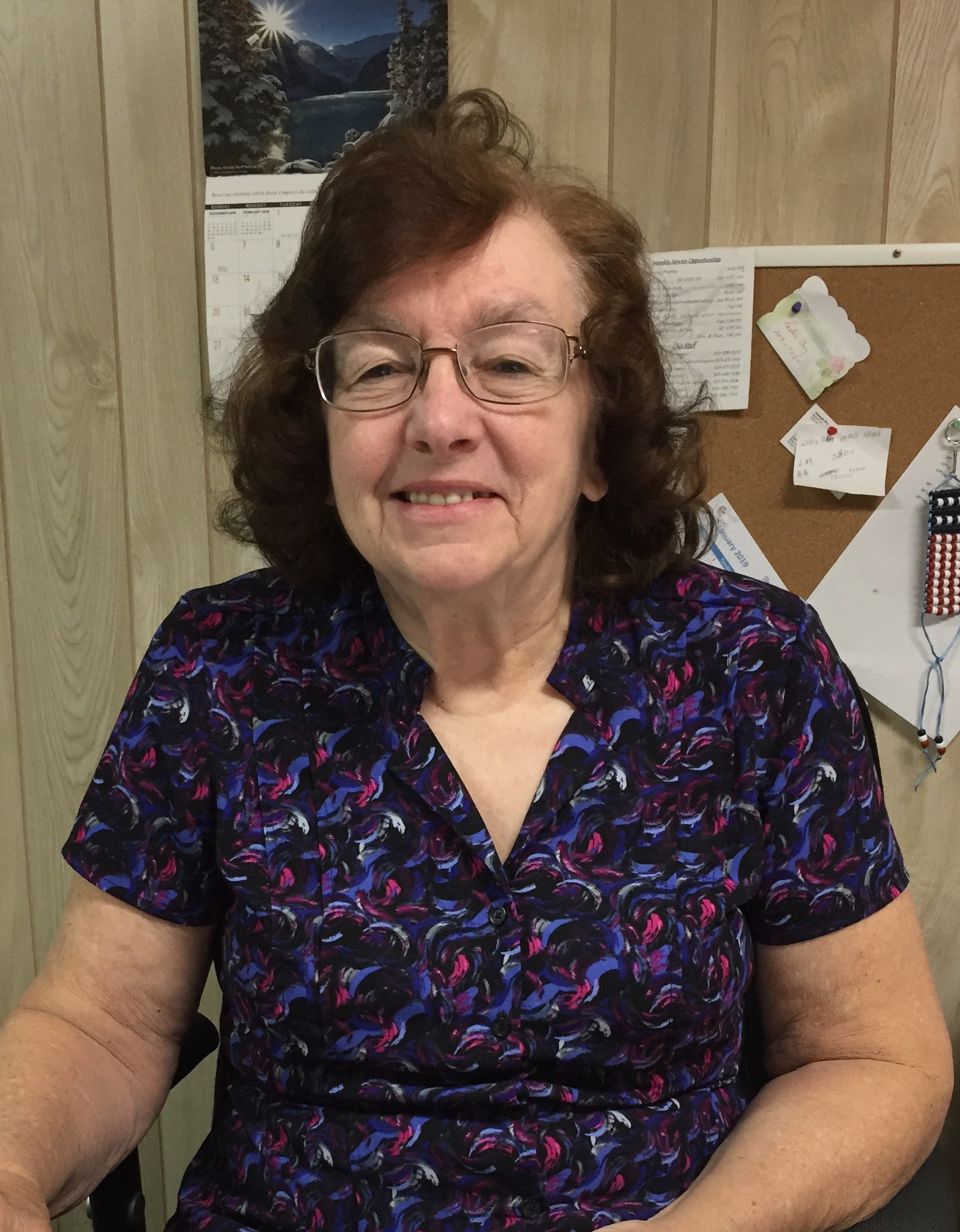 Church Secretary--Hope McColm